Welcome to
Structural Integrity Inc
Structural Integrity has been building in Marin since 1984.
We are a full service company meaning we not only do the building and manage the sub-contractors, we also specialize in helping our clients design, create drawings and choose the materials for their dream projects. Whether you are building a new home, addition, remodeling, or just need some repairs done, we can help. We do excellent quality work on schedule and within budget.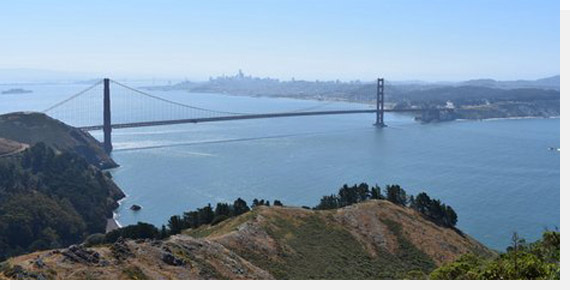 We are also "Certified Green Builders" incorporating the latest materials and designs to address three factors; energy efficiency, resource conservation and indoor air quality. We are not only concerned with how things look, we also care about how much your energy bills will be, the future of the environment and most of all the health and well-being of you and your family.
Structural Integrity is here to bring your dreams to life beautifully, affordably and consciously.